According to a study, the market for cryptocurrency dealers like Bitcoin could rise from 16 million to more than 144 million dollars by 2023.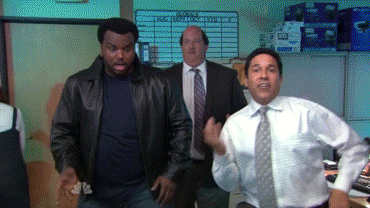 According to a report published by the Irish company Research And Market, the market for crypto ATMs will grow significantly over the next 5 years.
The company says the market is expected to grow 54.7 percent annually between 2018 and 2023 to reach $ 144.5 million.
Two-way distributors – offering the ability to buy but also sell currencies – should experience significant growth with their advanced features.
This strong growth would be possible thanks to an increasing adoption of virtual assets, particularly in countries such as the United States, Japan, and Germany.

However, the study also states that the uncertain regulatory status of cryptocurrencies and lack of awareness and understanding are factors that can limit market growth.
There are now 3502 Bitcoin vending machines around the world and this number is constantly growing.

 
More than 1400 machines have been installed since the beginning of the year, mainly in the USA and Canada.